More new works from 2017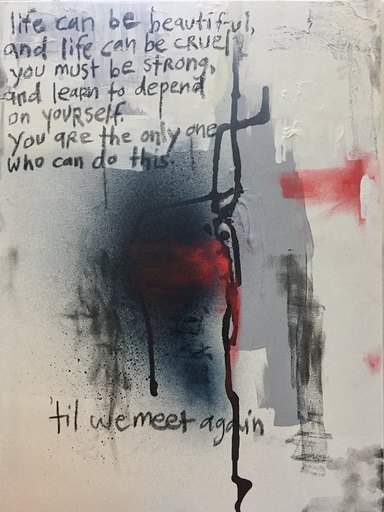 The Letter
acrylic ink and paint and pastels on canvas
18" x 24"
This painting is one of the most personal pieces that I've ever created. I took lines from a letter given to me before the person's death. The piece is very reminiscent to me of one I did in 2014
(I Promise [This Is the Last Time]):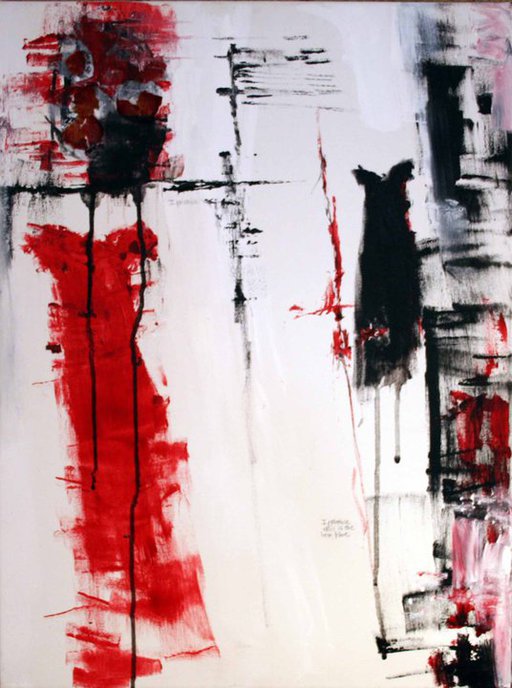 More paintings from 2017 below...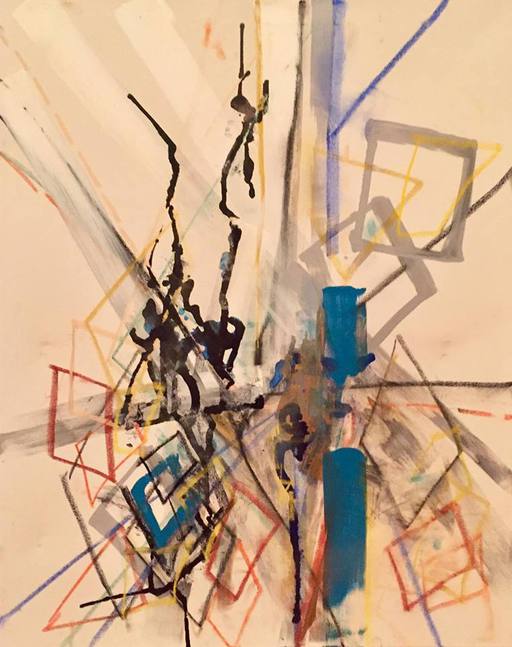 Meeting Place
acrylic ink and paint and pastels on canvas
20" x 24"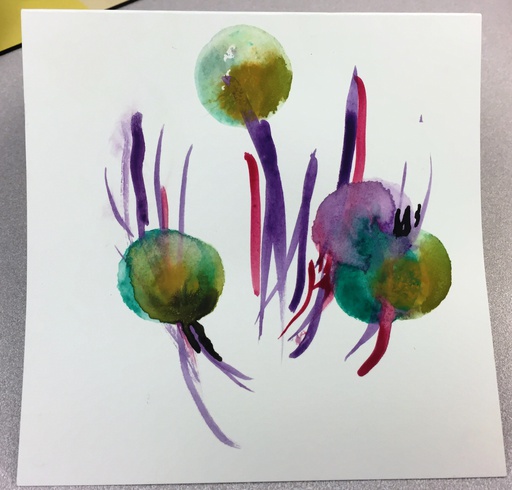 Hand-painted cards
Gouache on paper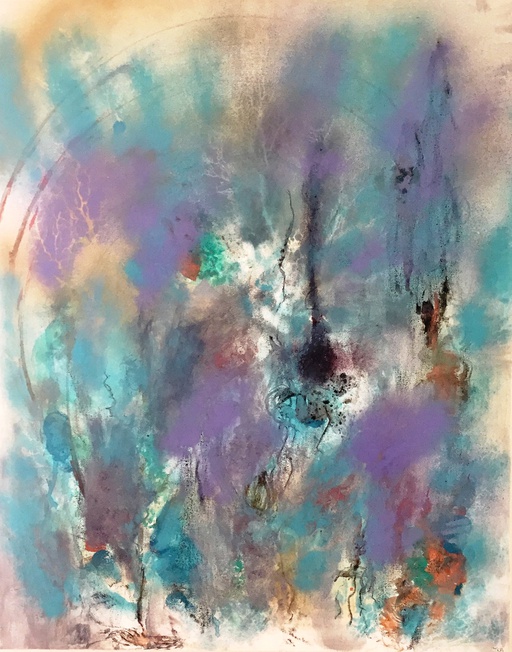 Bonus! This is an untitled painting from 2016 that I gave to my parents. Media: ashes, makeup, spray paint on canvas. 18" x 24".
Three new paintings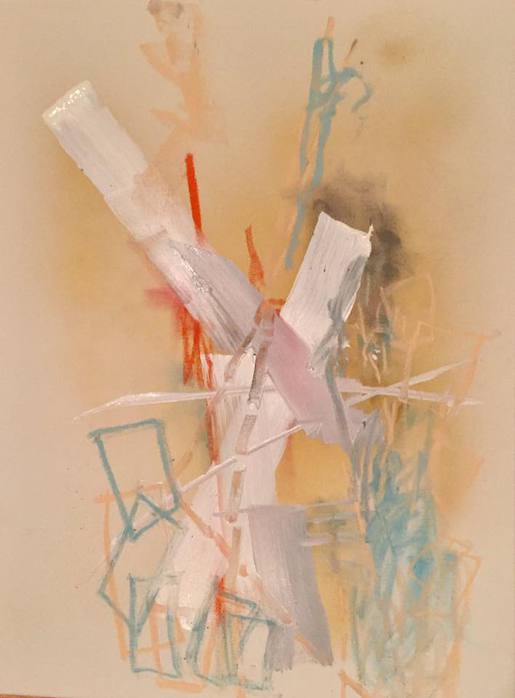 Grace
I finished these in late 2017. Media used: acrylic paint, acrylic ink, pastels, and spray paint. This work has me going in an entirely different and fresh direction from where I was (frankly I was stagnating), so I'm extremely excited to see what comes next.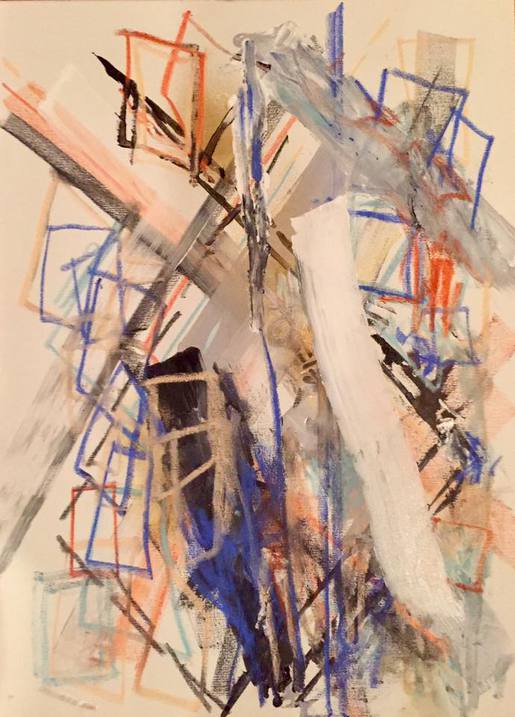 Intersect
Waves