New photos of old works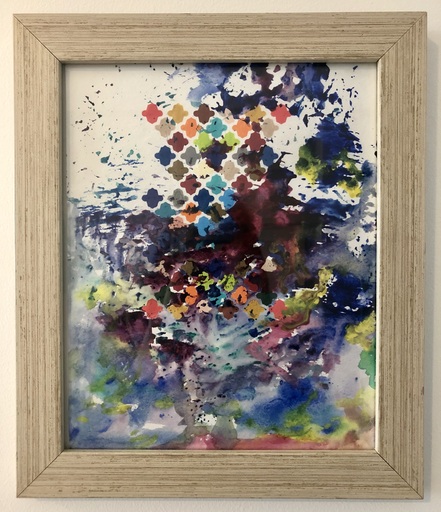 Ocean
watercolor on paper, framed
13" x 11"
SOLD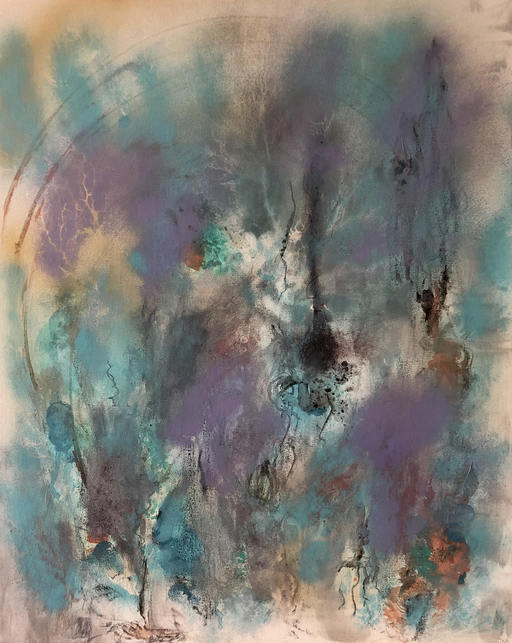 blurred
acrylic, acrylic ink, pencil, ashes, spray paint on canvas
30" x 24"
SOLD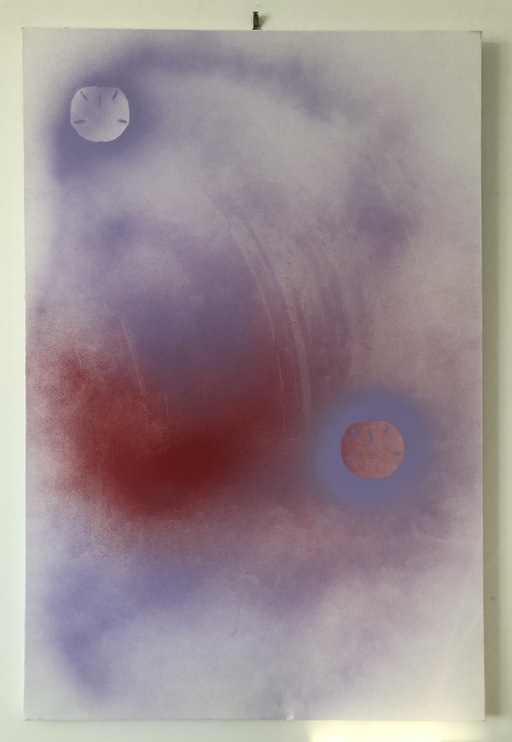 Sand
spray paint, sand dollars (image) on canvas
36" x 24"
SOLD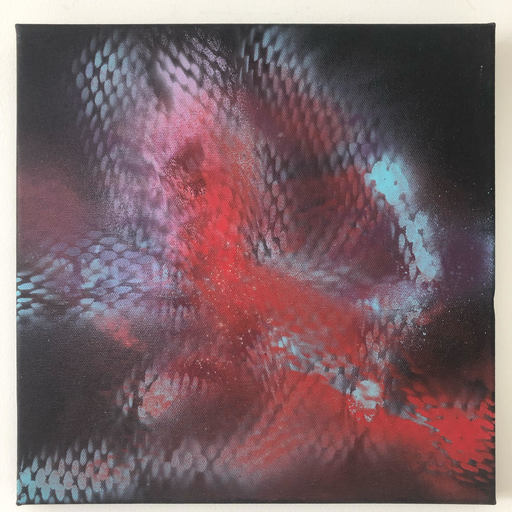 Teeth
spray paint, ashes on canvas
12" x 12"
SOLD
Hospital art, and an update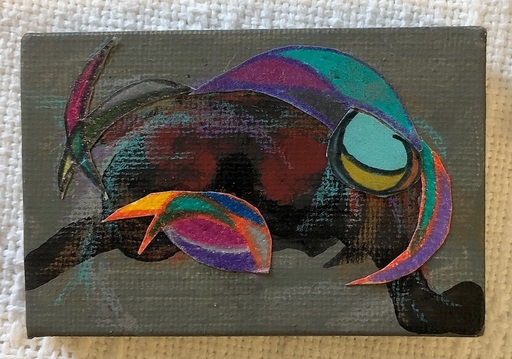 Quick update: I had to spend a couple of months inpatient in order to treat a health issue I've been dealing with for a long time. Fortunately, I am on the mend and doing much better. I'm now living in Bristol, NH, and creating art again. The following are paper art/collage and drawing pieces I created during my hospitalization. I'll be posting more work as I create it!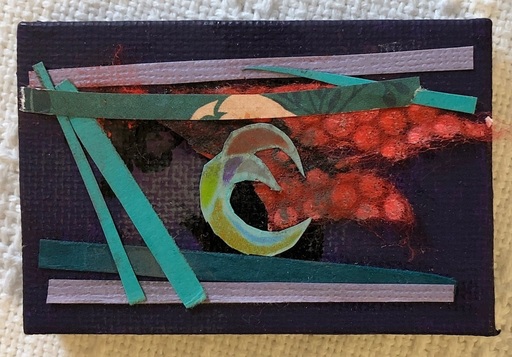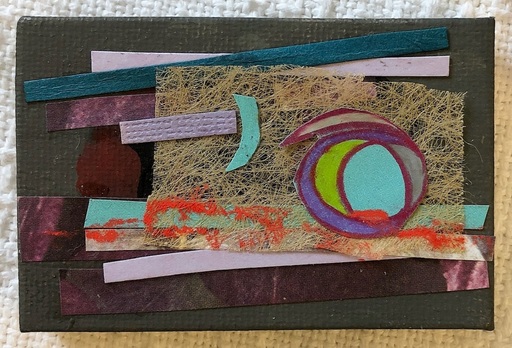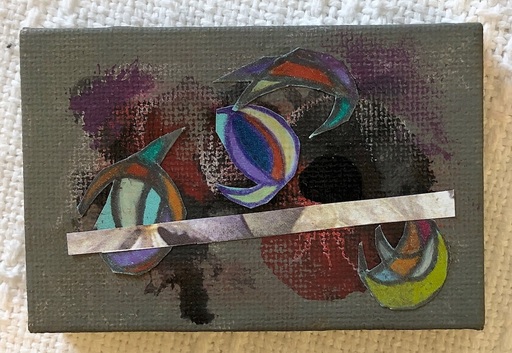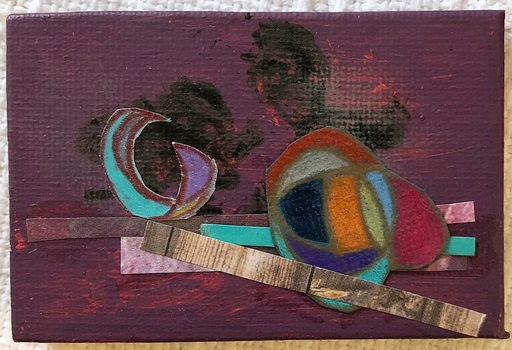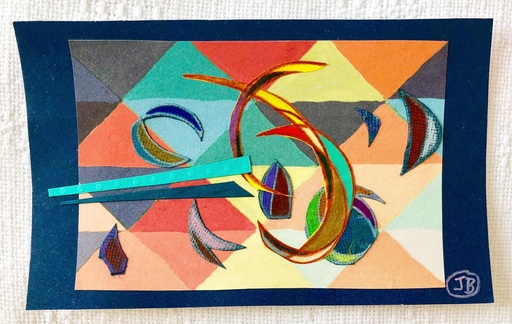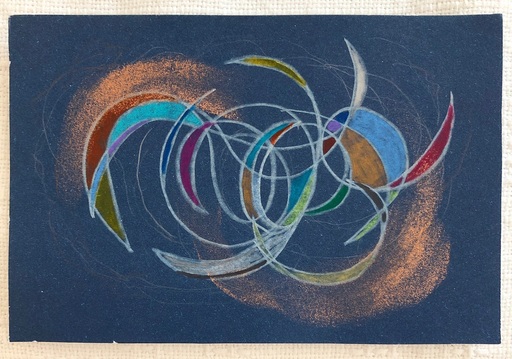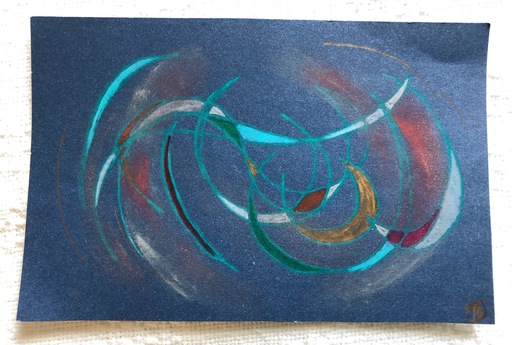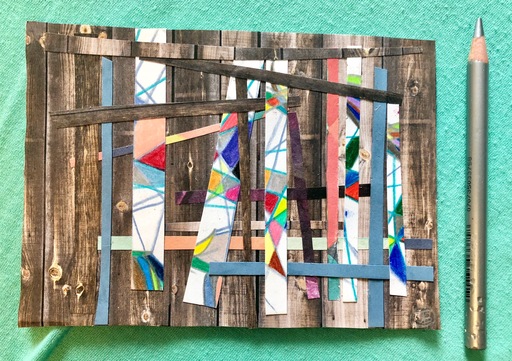 New art (August 2018 update)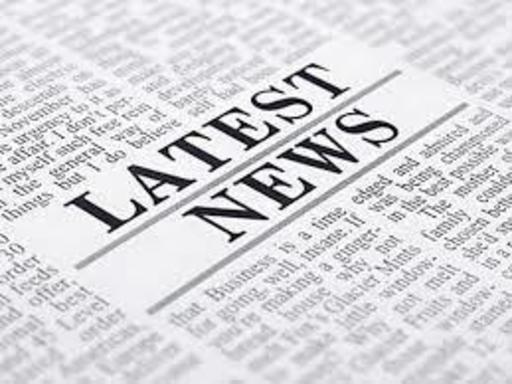 New Art Series:
Tentative title: INVADED


These photos show the very beginning of the invasive species project I'm working on. More to come as the project continues. This is a subject I've been wanting to explore since 2015.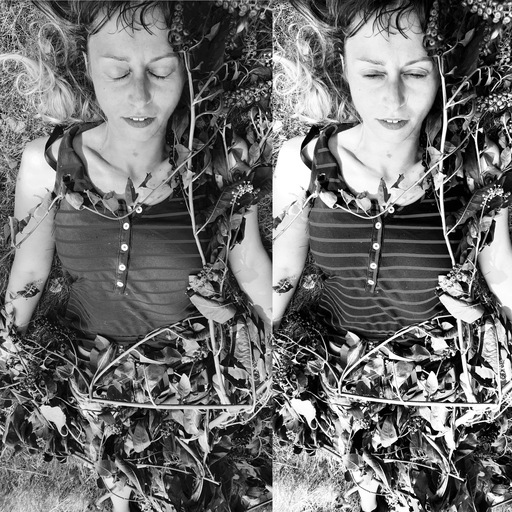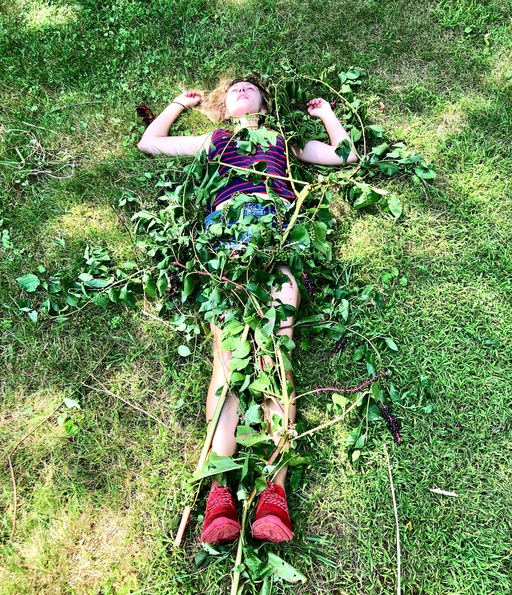 Art "Business Cards"

I've begun creating these using business card-sized canvases, and I originally intended for them to be used as such... However, a lot of time and work goes into making these, so I may rethink their intended purpose. More to come, but here are a few.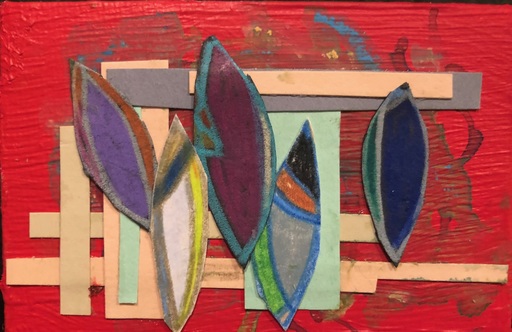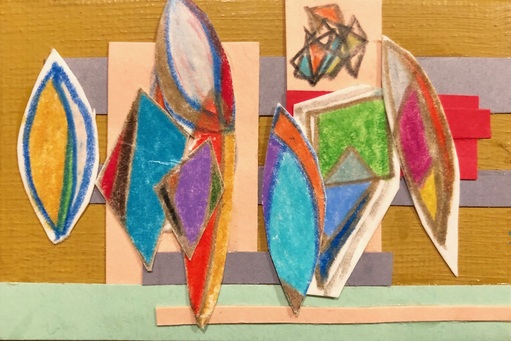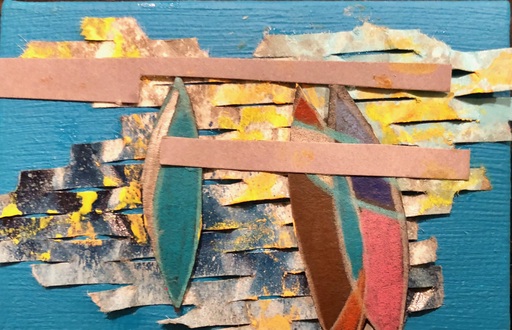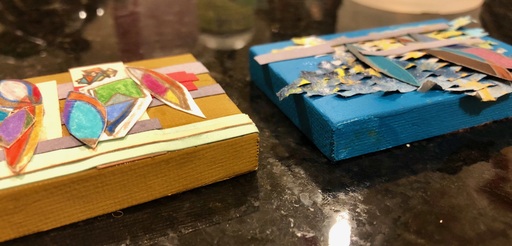 New Paintings

Note: All are unfinished and untitled, so this is really a sneak peek into what's been happening in my art world.
It's been a busy time at my studio.


unfinished/untitled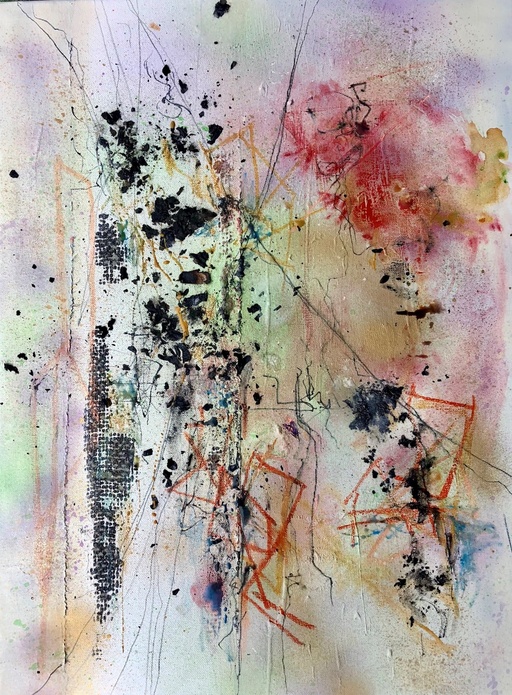 unfinished/untitled; there's a long story behind this one.

Enjoy! And I always appreciate feedback.